About ELearning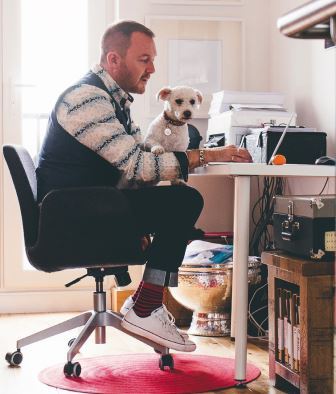 Our ELearning programme is a great first step. It takes you through the thinking behind the key skills you need as a manager - at your pace.
As a result, you'll understand the importance of good leadership; and the key skills leaders display, like coaching and mentoring, better communication skills, leadership and reflective learning
Complete each stream in your own time, wherever you have access to the internet. Stop, start and go back at a pace to suit you.
There's no rush. Once you register, you have a year to complete each stream. And you can put what you learn into practice every day.
ELearning Options
Start with our ELearning Taster - it's free - and you get a discount on future ELearning!
Pace yourself with a topic stream - we recommend you start with the core leadership skills
If you feel ready to jump into a year's worth of learning - our full ELearning Programme is our best value.